Building Services offered by StructureTech: -
Home extensions
Basement conversions
Underpinning and Structural Building Repairs
Building maintenance
We can complete the whole project for you; design, build, joinery, plumbing, heating and any other required services. We co-ordinate everything so you don't have to.
Shown below are photos of the stages of a recent house extension we completed in Notton, near Wakefield: -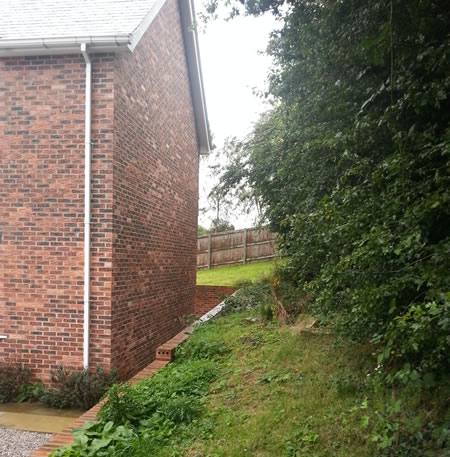 The photo above shows the side of the house before we started the project.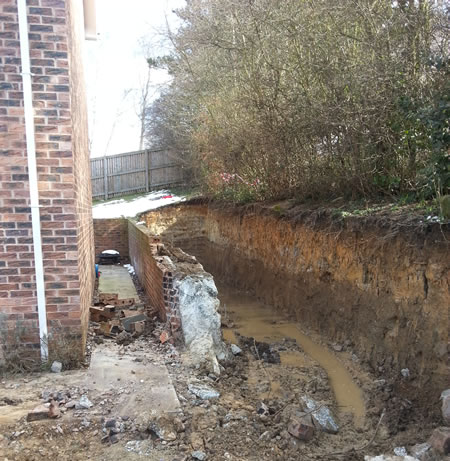 Above is shown the excavation and the removal of the original retaining wall.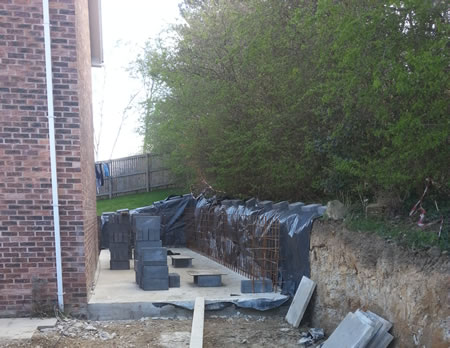 The above photo shows the foundation slab cast and new structural retaining wall under construction.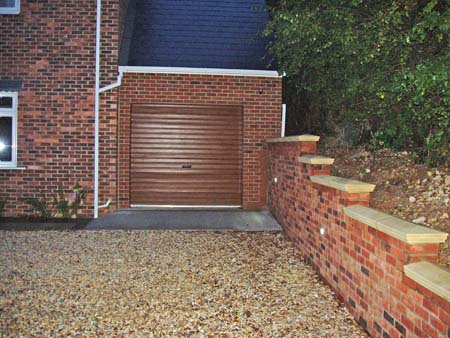 Rear extension completed.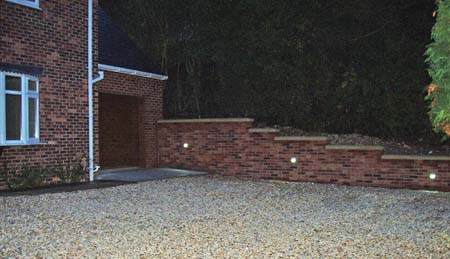 Second view of the completed rear extension and boundary wall.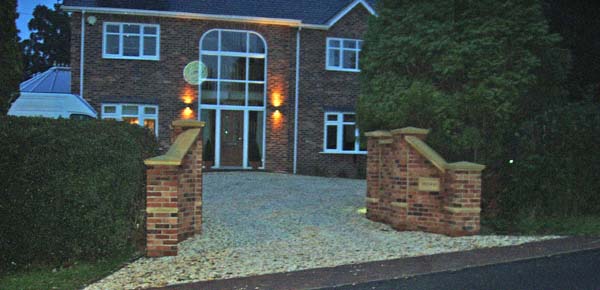 The photo above shows the completed gate pillars and boundary wall from the front of the property.